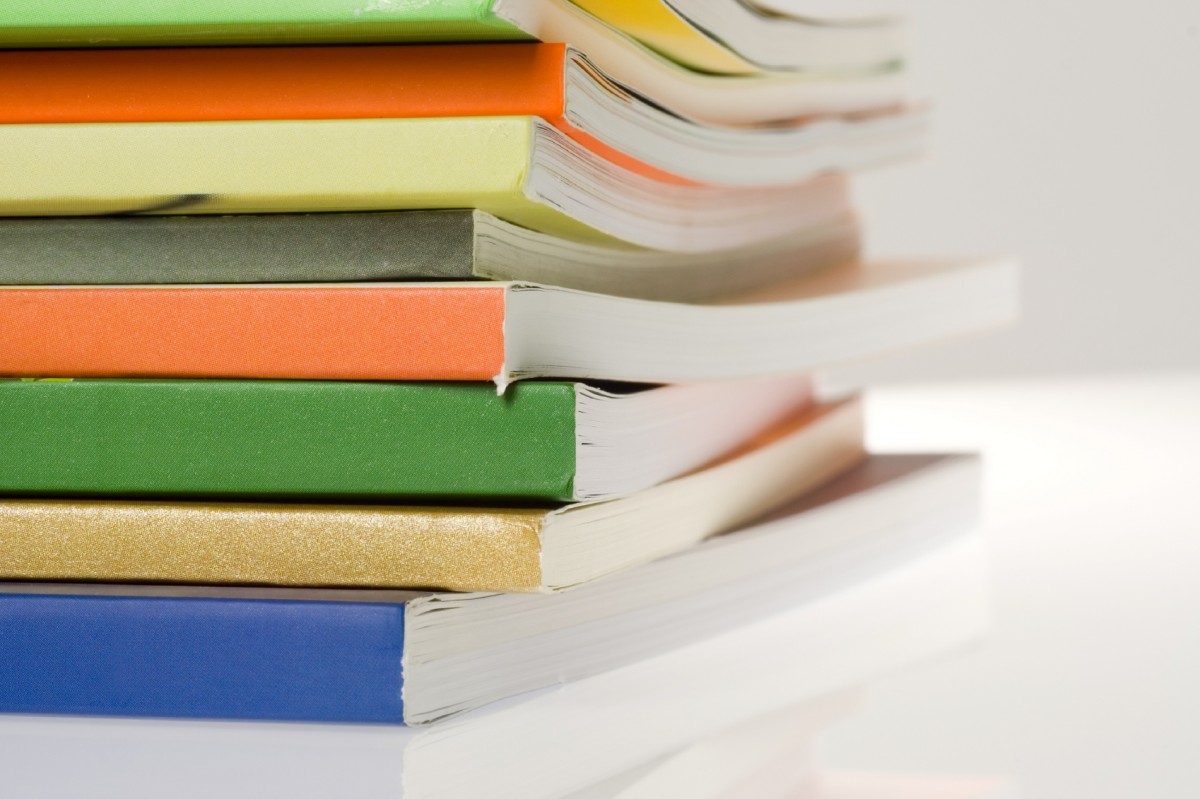 Prognosis Exemplar Review Initiative
Three exemplar reviews have been approved by Cochrane and will be published in the Cochrane Library. Each of these reviews addresses an important type of prognosis research (i.e. overall prognosis, prognostic factors, and prognostic models) and the methodological development and refinement for these reviews will be used to inform and assist authors of future systematic reviews of prognostic studies. 
Overall Prognosis Exemplar Review - This is an update of an existing review and is focused on the topic of overall prognosis of autism spectrum disorder (ASD) and investigates the proportion of individuals with ASD who are still diagnosed with an ASD one or more years later. The review is registered with the Cochrane Developmental, Psychosocial and Learning Problems Group and the protocol is being finalised for submission.
Prognostic Factor Exemplar Review - The protocol for this review, titled "Individual recovery expectations and prognosis of outcomes in non-specific low back pain", registered with the Cochrane Back Review Group was published in Issue 9 of the Cochrane Database of Systematic Reviews 2014. This review was funded by the Canadian Institute of Health Research.
Prognostic Model Exemplar Review - This review "Prognostic models for the risk of post-operative nausea and vomiting" was registered in title form with the Cochrane Anaesthesia Review Group and the protocl was registered in October 2014.
Other Key Prognosis Methods Group's activities are: 
1. Policy advice which is provided by the convenors and includes:
a. Contributions about relevant methods from the prognosis group to sections of the Cochrane handbook of Systematic Reviews of Interventions and writing and maintaining a chapter about reviews of prognosis for inclusion in Part B of the Cochrane Handbook, as prognosis methods develop.  
b. Providing methodological advice and guidance to the Cochrane Steering Group and Cochrane Review Groups (CRGs) as required.
2. Conducting methodological research
The Prognosis Methods Group has developed a Research Framework that will be used to set research priorities. Working parties for each component of the Research Framework will be formed and collaborations with relevant working parties from other Methods Groups developed. Methodological issues relevant to four research questions are targeted as part of the Framework. The four key research questions are:
1. What is the course of the condition/disease? (descriptive)
2. What prognostic factors are associated with outcome? (Explanatory)
3. What groups of prognostic factors best predict outcome? (Outcome prediction)
4. What are the interactions between intervention and prognostic factors?
In relation to the development of systematic review methods, the methodological issues include:
a. Definition of Prognosis Studies
b. Search strategies in prognosis
c. Risk of bias in prognosis studies
d. Data analysis in prognosis studies including assessment of impact of risk factors
The other areas of research that are being considered in relation to the four key research questions include:
1. Application of prognostic information in intervention and diagnostic reviews
2. Evaluation of the quality of primary prognosis studies
Actions to date:
Baseline risk project : Funded by the Cochrane Opportunities Fund to look at approaches to estimate and present baseline risk and provide recommendations for Cochrane review Summary of Findings Tables (Hayden et al. complete 2011)
Methodology resource: Methodology Resource Group funded by Nova Scotia Cochrane Resource Centre is a subgroup of the Prognosis Methods Group run by Dr Jill Hayden (Prognosis methods group convenor) and aims to coordinate and facilitate methodological research relevant to prognosis reviews
The following methodological tools have been/ are being developed:
QUIPS: The QUIPS tool can be used to assess risk of bias in prognostic factor studies and was published in early 2013. 
PROBAST: The PROBAST initiative is developing a formal risk of bias tool for risk prediction modeling studies.
CHARMS: The CHARMS checklist is a template and checklist for designing the review, for data extraction and critical appraisal in systematic reviews of risk prediction modeling studies and was publised in 2014.
TRIPOD: The TRIPOD statement http://www.tripod-statement.org/is a set of evidence-based reporting guidelines for studies developing, validating, or updating (diagnostic and prognostic) risk prediction models. It was developed by an international group of experts comprising of statisticians, methodologists, clinicians and medical journal editors. On January 6th 2015 the TRIPOD statement was published simultaneously in 11 core medical journals, and one journal published the TRIPOD Explanation and Elaboration paper. Numerous other journals have addressed TRIPOD in an editorial or editor's comments. 
SEARCH strategy: A validated search strategy for the retrieval of primary studies for systematic reviews of risk prediction modelling studies was published in 2012.
PROGRESS: A series of five papers was published in 2013 and 2014 on the essentials of the different types of prognostic studies, and a recommendation for the registration and sharing of protocols of prognostic studies.
GRADE: The GRADE Working Group are developing recommendations for prognostic evidence and will provide a practical and useful approach to determining confidence in estimates of prognosis in broad populations.
 3. Serving as a forum for discussion.
The Prognosis Methods Group provides an open forum for all those interested in prognosis research and can provide opportunities for researchers to collaborate and share information regarding reviews or methodological studies that are currently in progress. The Group strives to involve a large number of collaborators with active interests in the area of prognosis research. We encourage participation of researchers currently active in other Cochrane entities, as well as those from outside Cochrane.
Actions to date: 
E-mail discussion list for members through Archie
Face-to-face meetings: 3 business meetings; 3 scientific meetings; 2 mixed business and scientific
4. Ensuring that the Group functions interactively with Cochrane.
The Prognosis Methods Groups will provide interim reports about its activities to Cochrane  Steering Group, CRGs and Fields as well as making reports available on the website.  Prognostic research and the results of prognosis reviews will be relevant to most CRGs and review authors. We will also interact closely with methods groups, and collaborate closely where overlapping activities are identified. 
Actions to date:
Members of the Prognosis Methods group participate as members of the Methods Board
Update module and website with recent publications on methods of primary prognosis studies as well as prognosis systematic reviews
Maintain up-to-date members list
Implement planning to ensure sustainability of the group as long as there is a programme of work to be completed
Elective core functions include: 
1. Providing training and support through workshops at Cochrane Colloquia, other relevant conferences, and regional Contributors' Meetings. 
Actions to date:
Workshop Freiburg 2008
Workshop Singapore 2009
Keystone 2010
Madrid 2011 (1 training workshop)
Auckland, New Zealand Colloquium 2012 (1 training workshop on methodology and challenges of Prognostic Systematic Reviews) 
Quebec, Canada Colloquium 2013 (1 training workshop on methodology and challenges of Prognostic Systematic Reviews) 
Hyderabad, India Colloquium 2014 (4 training workshops on methodology)
Annual PROGRESS training course - Keele University
2. Contribute to new lines of products or activities through the collaborative research of prognosis Methods Group members. 
Actions to date:
Development of publications on methods for prognosis systematic review as well as specific prognosis methods is currently underway
Development of prognosis PICOs project : "PICOs in Respiratory Child Health."  Funder: Cochrane CollaborationOpportunities Fund to develop methods for creating PICOs about interventions for specific clinical subgroups, for including non-Cochrane evidence in PICOs, and for creating PICOs on diagnosis and prognosis questions.