During July – August 2014, the BMG administered a membership survey to all listed members to identify issues that they consider of priority to the group. One survey was administered to existing BMG members, and another to new members (those who joined the BMG after January 2014).
Results from the survey are presented below, combining responses from both the existing and new members' survey.
What country do you currently reside in?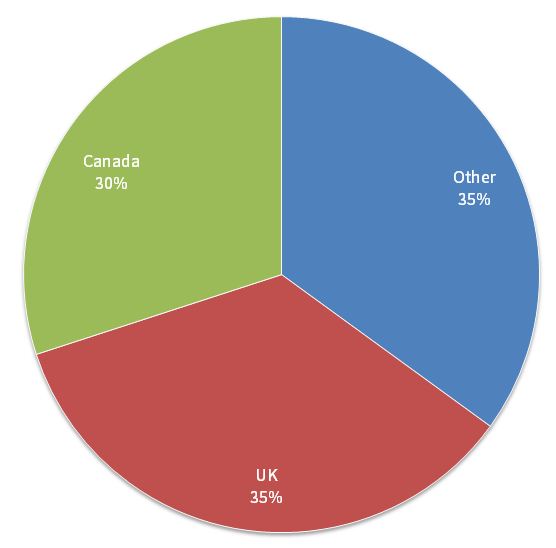 What is your professional role?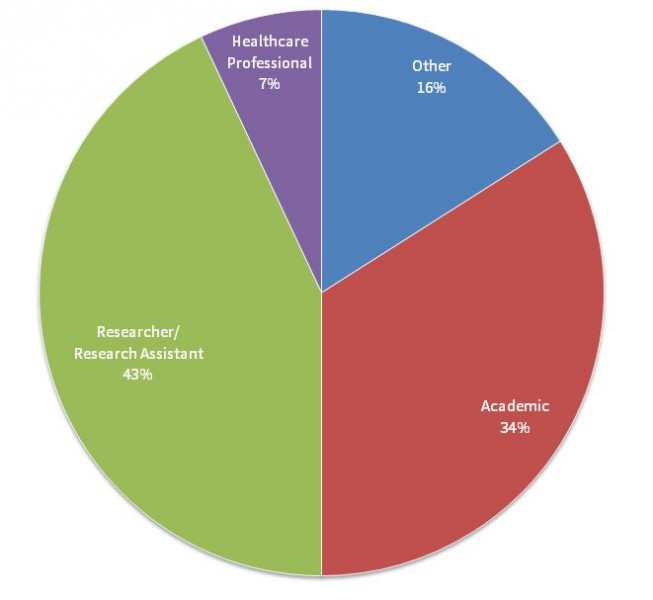 What do you hope to gain if given an opportunity in relation to your BMG membership this year?

General updates on the work of the BMG within and outside of Cochrane

Networking opportunities

Notifications and access to learning opportunities on BMG-related projects and activities

Access to training materials pertaining to the Risk of Bias and the Risk of Bias tool
The BMG completed a similar membership survey in 2009, in which members were requested to list topics they felt should be of priority to the general group for Cochrane methodology systematic reviews. What do you feel should be a priority focus for the BMG at the moment (in both individual studies and systematic reviews)?

Selective reporting bias

Selection bias

Reporting biases

Publication bias

Attrition bias
The top three most highly rated BMG resources accessed by both existing and new members are:

The BMG website

BMG workshops at Cochrane colloquia

BMG webinars and online slides