The Cochrane Methods Team sits within the Editorial and Methods Department, part of the Cochrane Central Executive.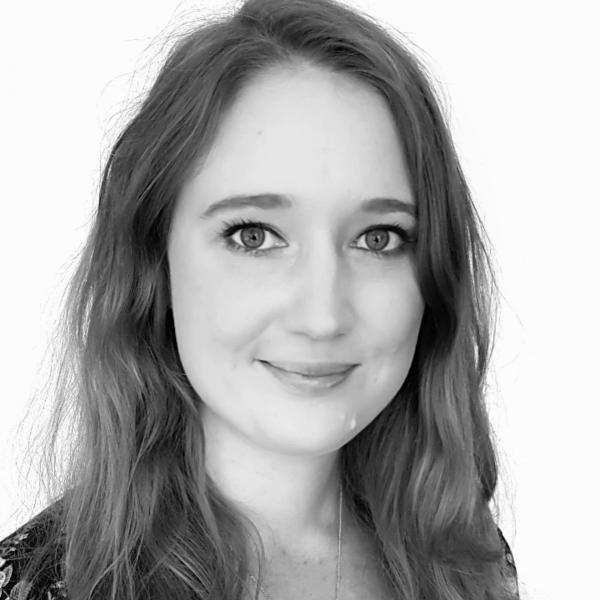 Methods Implementation Manager - Ella Flemyng
Ella provides strategic support to facilitate methods activities and infrastructural support to the Cochrane methods community and its representative groups, including the Methods Executive and Scientific Committee. Ella manages methods-related projects that include strategies, policies and processes to advance and implement methodological developments to improve the quality of Cochrane Reviews. She works full-time and is based in London.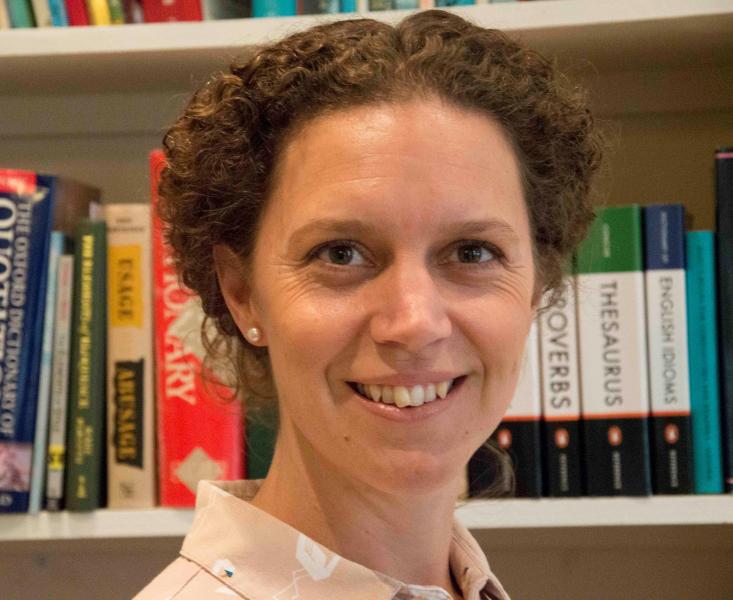 Handbook Editorial Assistant - Laura Mellor
Laura is a freelance editor working on the production of Cochrane Handbooks.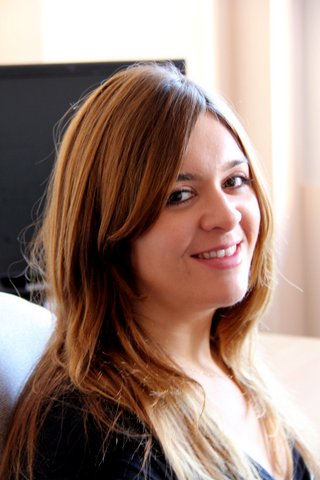 Methods Support Unit Lead and Statistical Editor - Kerry Dwan
Kerry leads the Methods Support Unit (MSU). The MSU provides methodological and statistical advice on Cochrane protocols, reviews and updates. She also delivers training on common statistical errors and works with the Statistical Methods Group on developing guidance relating to the implementation of statistical methods in Cochrane Reviews. She works part-time and is based in Liverpool, UK.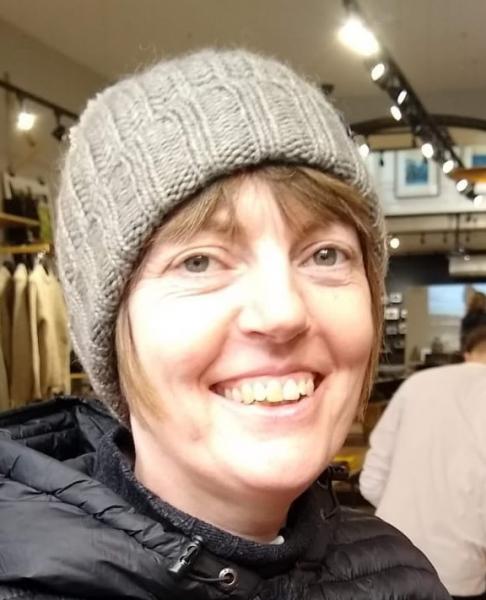 Systematic Review Methodological Editor - Theresa Moore
Theresa has extensive experience of carrying out and managing systematic reviews in a range of topics including prostate cancer, mental health, domestic violence and abuse, and reviews of public health interventions, such as changes to the built environment and preventing obesity in children. Her systematic reviews have covered a range of methods; including reviews of interventions with both RCTs and non-randomised studies, systematic reviews of the effects of exposure and systematic reviews of qualitative research. Theresa is based in Bristol and works full-time.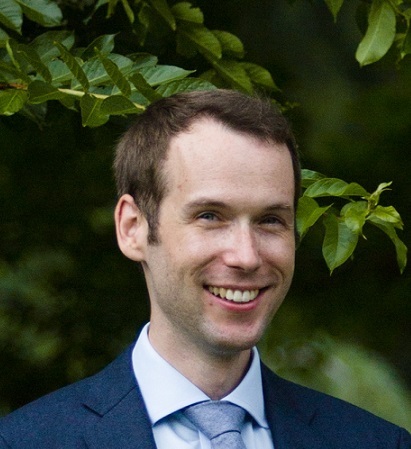 Statistical Editor -Andrew Back 
Andrew provides methodological and statistical advice and peer review on reviews and protocols submitted to the Methods Support Unit. He also works on the development of editorial tools in order to assist Cochrane authors and Review Groups.