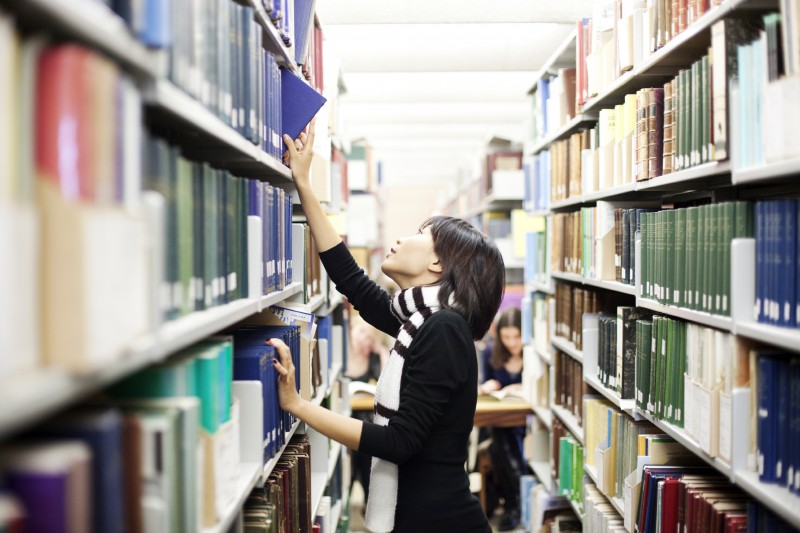 The Cochrane Handbook for Systematic Reviews of Interventions includes guidance on incorporating adverse effects in systematic reviews.  A discussion paper on the methods used has also been published in BMC Medical Research Methodology.
Loke  YK, Price D, Herxheimer A. Systematic reviews of adverse effects: framework for a structured approach    BMC Med Res Methodol 2007;7:32.
Cochrane hosts a dedicated Cochrane Training website, containing online training modules on different aspects of conducting a Cochrane systematic review.
For further information and advice please join our discussion list at http://lists.cochrane.org/mailman/listinfo/aemg or contact a member of our specialist advisory panel.