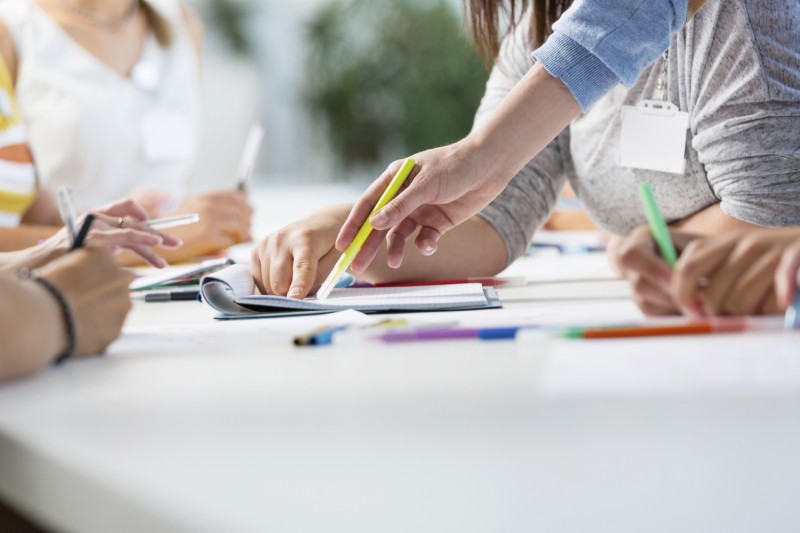 The Cochrane Comparing Multiple Interventions Group
The Comparing Multiple Interventions Group focuses on methodology for comparing multiple interventions in  Cochrane Intervention Reviews or Overviews. We consider how to best meet the needs of a healthcare decision-maker approaching The Cochrane Library asking "which intervention should I use for this condition?"

Cochrane Overviews were developed by the Collaboration's 'Umbrella Reviews Working Group', and aim to summarize the findings of multiple standard Cochrane reviews, for example when different reviews address different interventions for a single clinical condition. A key aim of the Methods Group is to consider how the aims, methods and processes for Overviews might evolve over time.
 The Methods Group also brings together expertise in
network meta-analysis
  (also known as
multiple treatments meta-analysis
 or 
mixed treatment comparisons meta-analysis
). We are exploring issues around the validity, breadth, structure and interpretation of these methods in standard intervention reviews as well as their potential role in Overviews.
Overview or Intervention Review?