The Methods Group includes people who are involved or interested in the conduct of systematic reviews based on individual participant data (IPD).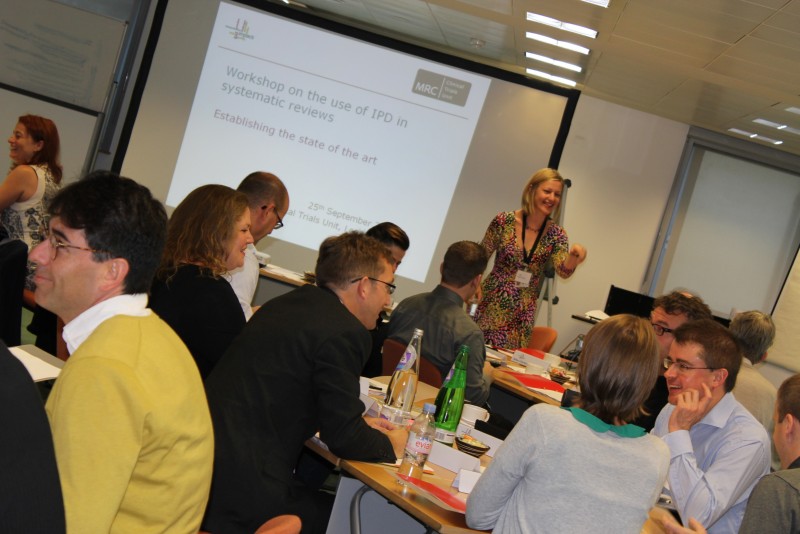 Due to their collaborative nature, IPD meta-analyses are typically non-Cochrane reviews, published on behalf of the collaborative group. Although usually published in a print journal, their conversion to Cochrane Reviews and publication in the Cochrane Database of Systematic Reviews (CDSR) is encouraged.
The Group contributes to Cochrane by providing guidance to those planning or undertaking Cochrane Reviews based on IPD. Cochrane authors are encouraged to contact the Methods Group for advice on specific areas of IPD meta-analysis. Group members also conduct methodological research relating either specifically to IPD meta-analysis or to inform the conduct of systematic reviews more generally and, where possible, advice will be based on empirical evidence from research this type of methodological research.
The convenors of the Methods Group are Mike Clarke, Lesley Stewart and Jayne Tierney and the coordinator is Larysa Rydzewska.