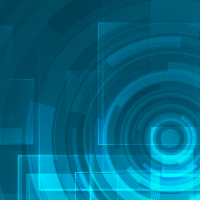 Cochrane's Prognosis Methods Group and Cochrane Netherlands are hosting a workshop targeted at people who wish to learn how to summarise evidence of prognosis studies.
It is an online workshop held between 21 and 23 February 2022.
In this three-day workshop you'll discuss and practice how to define your prognosis review question, how to search the literature, how to critically assess the quality of primary prognosis studies, which statistical methods to use for a meta-analysis of the results of primary prognosis studies, how to use these methods and how to interpret and report the findings.
The course fee is € 895.
To register for the course or to receive additional information, you can contact the course organizer at Cochrane Netherlands, Sabine van Dijk- van der Sluijs, PAOJuliusCenter@umcutrecht.nl.
For more information on the content of the course see here or you can send an e-mail with your question(s) to cochrane@umcutrecht.nl.