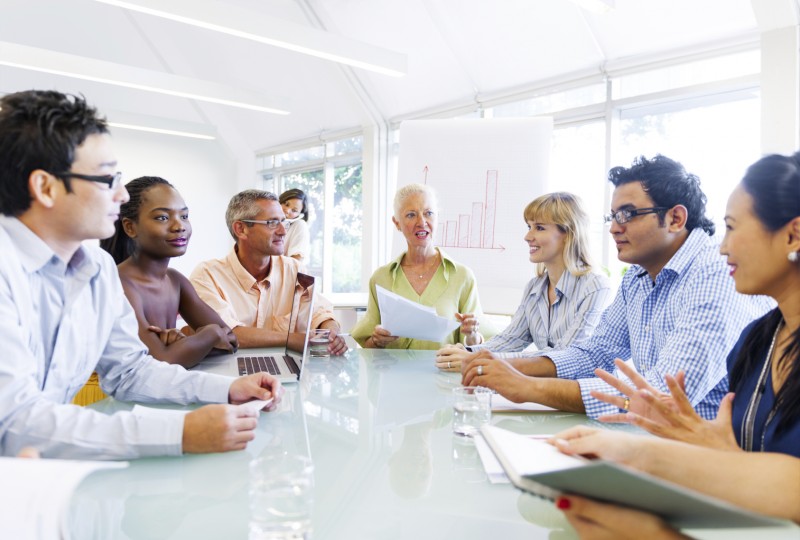 Welcome to the Cochrane Patient Reported Outcomes Methods Group website
Launched in 1993, Cochrane is an international organisation that aims at helping people to take well-informed decisions about health care by preparing, maintaining and promoting the accessibility of systematic reviews of the effects of health care interventions.

The PRO MG was formally registered within Cochrane in May 2001.

In the beginning of 2005, the Methods Group Representatives of the Monitoring and Registration Group of Cochrane approved the change of name from 'Health Related Quality of Life Methods Group' to the 'Patient Reported Outcomes (PRO) Methods Group'. The change of name clarifies the focus of the PRO methods group on outcomes self-reported by RCT participants. These outcomes may include health status, quality of life, adherence to treatment recommendations and satisfaction with treatment. The concepts in these outcome measures may be symptoms, reports of activities, feelings, or other constructs included in diaries, questionnaires, or interviews. Investigators may obtain PROs using any method of data collection, including paper and pencil, telephone interviews, web-based surveys and electronic data collection.

The PRO MG is convened jointly by Donald Patrick (University of Washington, Seattle, USA), Gordon Guyatt (McMaster University, Canada) and Tahira Devji (McMaster University, Canada).

If you wish to join our Methods Group, please 'Join Cochrane' and complete the webform to state your interests.
We thank Mapi Research Trust for providing funds to support our activities and to set up our web site.