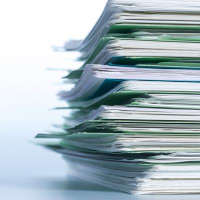 We are looking for experienced Cochrane authors for user testing a preliminary version of a new conflicts of interest tool. TACIT, Tool for Addressing Conflicts of Interest in Trials, is a tool that provides review authors with a framework for addressing conflicts of interest in trials included in Cochrane Reviews and other systematic reviews.
The user testing will start in March 2023 and consists of around 3 hours of 'home training' on tool usage, participating in a 1-hour online tool feedback workshop in a smaller group and a 30-minute individual video interview.
By participating you will gain experience with a new conflicts of interest tool and ensure that the tool is informative and easy to use.
If you are interested in participating, please visit: www.tacit.one/user-testing for additional information.