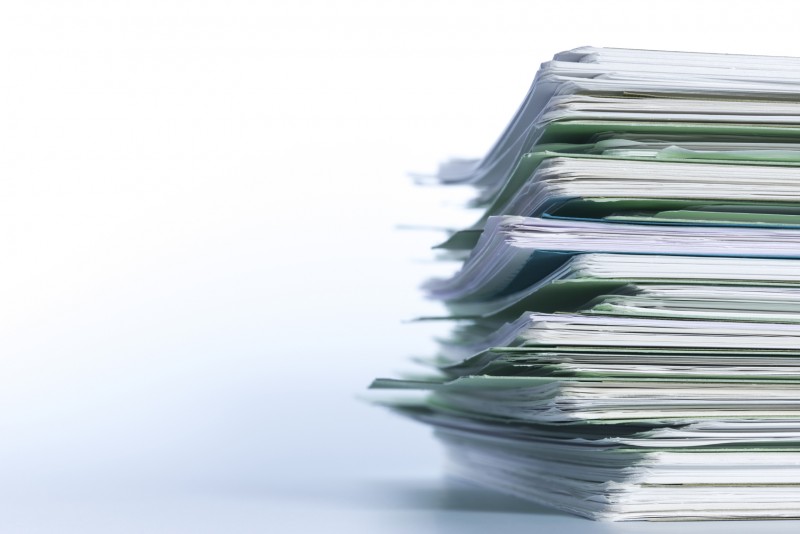 Cochrane is an independent, not-for-profit organisation made up of 37,000 contributors from 130 countries. We work together to make the vast amounts of evidence generated through research useful and accessible for individuals, organisations and governments around the world. 
Cochrane produces trusted health information in the form of 
systematic reviews
 that are free from commercial sponsorship and other conflicts of interest. Our evidence underpins and informs the daily decisions of clinicians, patients and carers, researchers, policymakers and funding bodies. Our work is recognised as representing an international gold standard for high quality, trusted information.