Convenors of the Bias Methods Group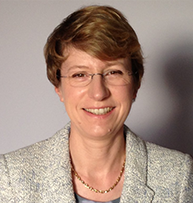 Isabelle Boutron



France
Dr. Boutron is a professor of epidemiology at the Paris Descartes University and a researcher at the INSERM- Sorbonne Paris Cité Epidemiology and Statistics Research Centre. She was originally trained in rheumatology and later switched to a career in epidemiology and public health. She is deputy director of the French EQUATOR (Enhancing the QUAlity and Transparency Of health Research) Centre.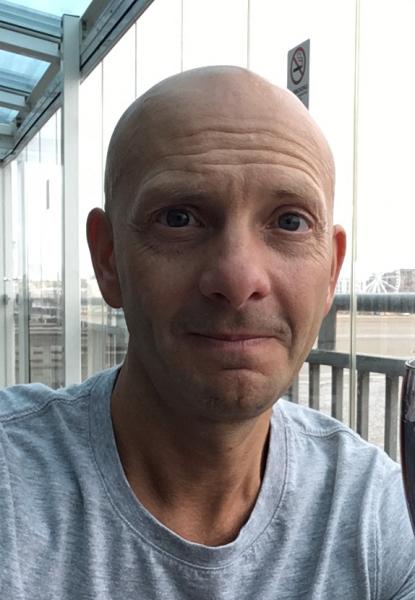 Julian Higgins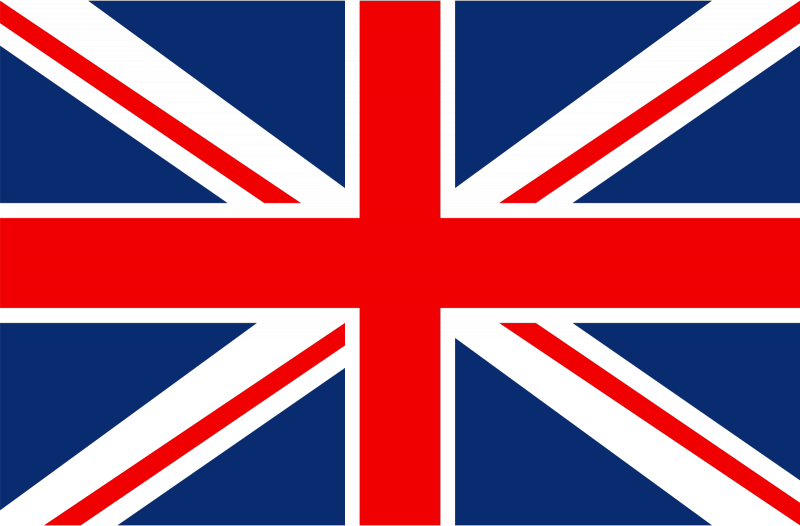 UK
Julian Higgins is Professor of Evidence Synthesis at the University of Bristol, UK. He was previously Chair in Evidence Synthesis at the University of York, and Programme Leader at the MRC Biostatistics Unit in Cambridge. Before these roles he worked at the medical schools of Imperial College London and of University College London. Julian's research interests span all areas of systematic review and meta-analysis. Within the realm of bias methods he has particular interests in developing tools for assessing risk of bias (including tools for randomized trials, observational studies and systematic reviews) and in methods for adjusting for bias (including generation and analysis of meta-epidemiological research evidence). Julian has been an active contributor to Cochrane for over 20 years. He is a former member of the Cochrane Collaboration Steering Group and is currently Senior Methods Advisor to the Editor-in-Chief, sitting on Cochrane's Editorial Board and its Scientific Committee. He has co-edited the Cochrane Handbook for Systematic Reviews of Interventions since 2003.

Asbjørn Hróbjartsson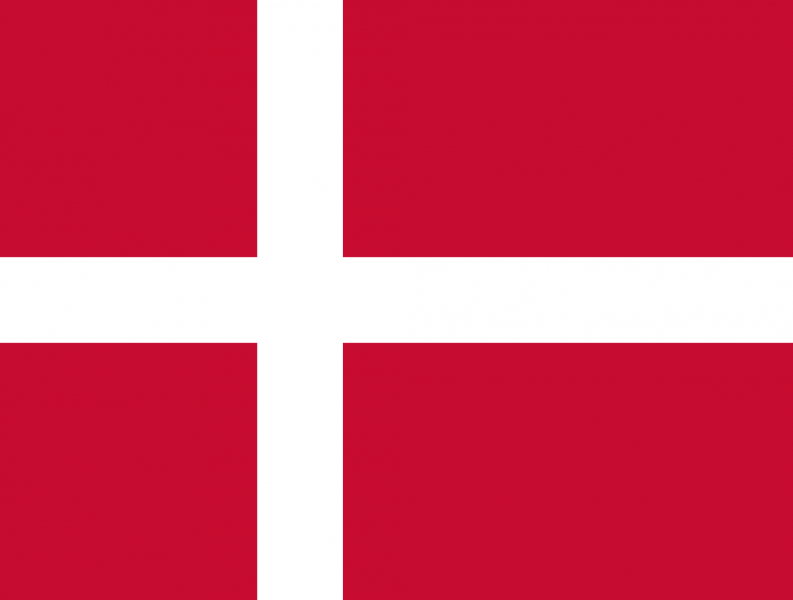 Denmark
Dr. Hróbjartsson lives in Denmark but come from a Norwegian-Icelandic background. He is a physician with an interest in general internal medicine, clinical epidemiology and medical philosophy. He holds a PhD degree in clinical epidemiology and an MPhil in medical philosophy. His research area focuses on bias in randomised clinical trials and systematic reviews and on placebo. He has a particular interest in the bias associated with lack of blinding, selective publication of outcomes, and conceptual and empirical issues related to placebo, but has published broadly within evidence-based medicine and clinical epidemiology, for example on diagnostic tests, observer variation, guidelines for good reporting of research, medical ethics, and alternative medicine. He is assisting editor of BMC Medical Research Methodology and Cochrane Methodology Review Group, and editor-in-chief of Bibliotek for Læger (a Danish language medical journal in press since 1809, making it the oldest medical periodical in the world). Dr. Hróbjartsson is (as of September 2015) Professor of evidence-based medicine and clinical research methodology at the University of Southern Denmark and head of Centre for Evidence-Based Medicine Odense (CEBMO) at Odense University Hospital.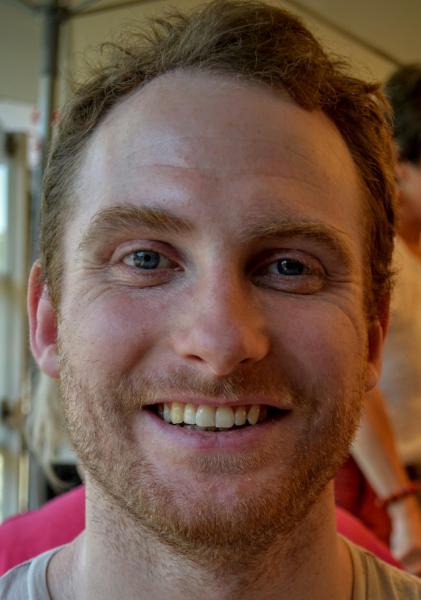 Matthew Page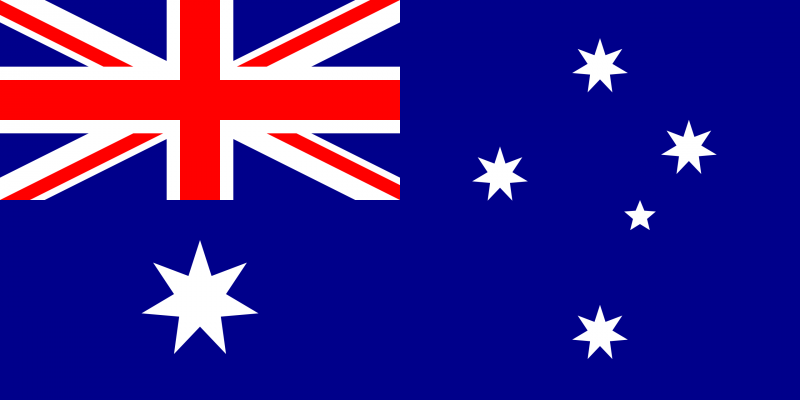 Australia
Dr Matthew Page is a Research Fellow funded by an Australian National Health and Medical Research Council (NHMRC) Early Career Fellowship. He is Research Fellow at Cochrane Australia, Monash University, Australia. He was awarded a PhD in epidemiology from Monash University in 2015. His research agenda focuses on advancing methods for the appraisal and synthesis of research evidence. He is currently working on developing new methods to assess reporting biases and design biases in systematic reviews of interventions, and on improving the transparency of systematic reviews. He also enjoys collaborating on clinical epidemiology studies (e.g. systematic reviews of interventions, primarily for musculoskeletal conditions), as this work often informs his agenda of developing methodology. He is an academic editor for PLoS Medicine and Systematic Reviews.