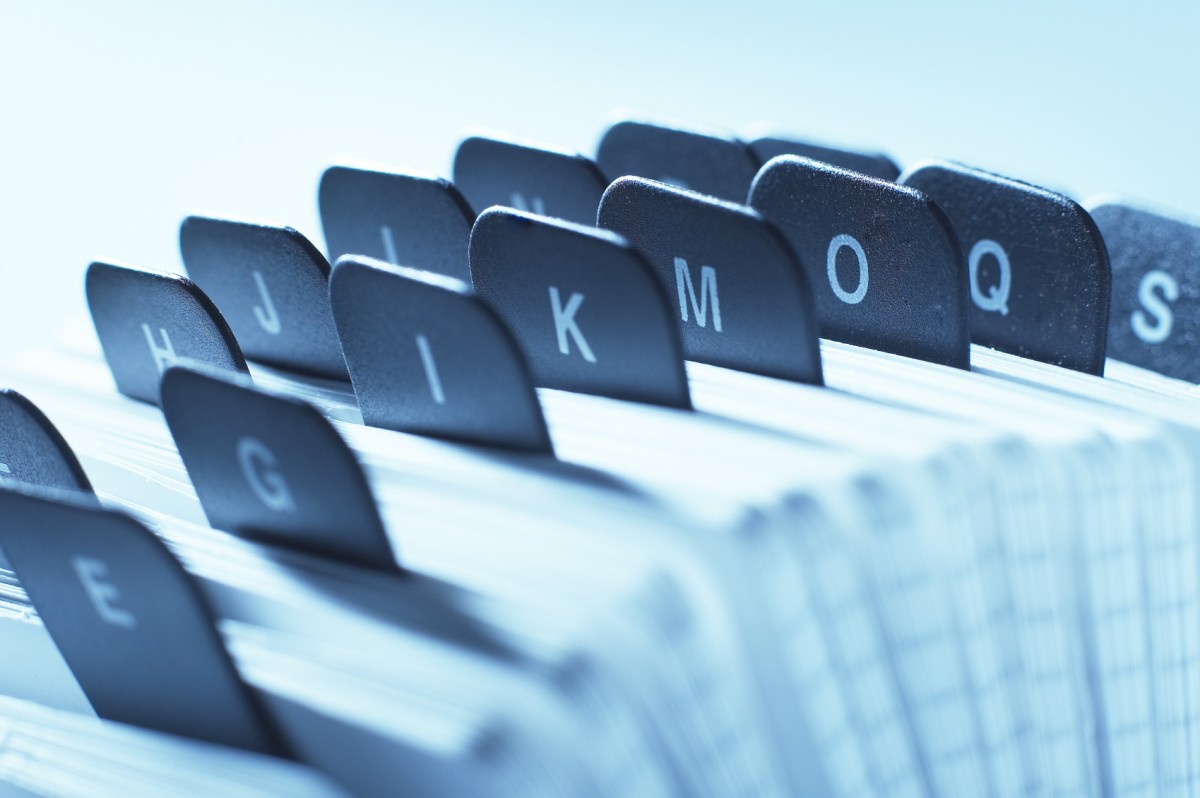 Membership and mailing list
To join the Group, you can sign up to 'Join Cochrane' here or in the navigation bar above. On the webform, indicate whether you wish to become a full, active member or sign up to news and information only.
If you are interested in qualitative systematic review methods and keeping up-to-date with the Group activities then join the Advice and Support in QUalitative evidence Synthesis (ASQUS) Discussion List, the Group's main communication channel. ASQUS is used by the international research community to share methodological developments in qualitative evidence synthesis. It includes details of conference and training events, new methodological literature and methods enquiries.
To join the free discussion list you can either access the website for the list at: http://www.jiscmail.ac.uk/asqus and subscribe or you can send an email to listserv@jiscmail.ac.uk with no subject and the following command in the body of the email: SUBSCRIBE ASQUS <your forename> <your surname>
CQIMG Team
If you need to contact the Group on Cochrane-related matters then contact the On-Call Convenor in the first instance. The On-call Convenors for 2022 are:
Jan 2022  Jane Noyes
Feb 2022  Tomas Pantoja
March 2022  Andrew Booth
April 2022  Ruth Garside
May 2022  James Thomas
June 2022  Kate Flemming
July 2022  James Thomas
August 2022  Jane Noyes
September 2022  Kate Flemming
Oct 2022  Angela Harden
Nov 2022  Tomas Pantoja
Dec 2022 Ruth Garside
Contact Details for all the above on-call convenors are listed below:
Contact Details:
Lead Convenor
Jane Noyes, Professor,  Health and Social Services Research and Child Health, Bangor University, UK. 
E-mail: jane.noyes@bangor.ac.uk
Co-Convenors
Andrew Booth, Reader in Evidence Based Information Practice and Director of Information, Information Resources Group, HEDS, ScHARR, The University of Sheffield, Regent Court, 30 Regent Street, Sheffield S1 4DA
Tel: (+44) (0)114 222 0705
Fax: (+44) (0)114 272 4095
E-mail: a.booth@sheffield.ac.uk
Kate Flemming, Senior Lecturer. The University of York, Department of Health Sciences, Research Section Area 4, Seebohm Rowntree Building, Heslington, York, YO10 5DD, UK
Email: kate.flemming@york.ac.uk
Ruth Garside, Senior Lecturer in Evidence Synthesis, University of Exeter Medical School, European Centre for Environment and Human Health, Knowledge Spa, Truro, TR1 3HD
Tel +44 (0) 1872 258148
Email: R.Garside@exeter.ac.uk
Angela Harden, Professor of Community and Family Health, University of East London, Institute for Health and Human Development, IHHD, UH250, Stratford Campus, University of East London, Water Lane, London,E15 4LZ
Telephone:+44 (0) 208 223 2167
Email:  a.harden@uel.ac.uk
Tomas Pantoja, Associate Professor, Pontificia Universidad Católica de Chile, Faculty of Medicine, Department of Family Medicine. 
Tel: + 56 (2) 354-8535
E-mail: tpantoja@med.puc.cl
James Thomas, Professor of Social Research & Policy, EPPI-Centre, Social Science Research Unit, Institute of Education, London, WC1H 0NR
tel: +44 (0)207 612 6844
fax: +44 (0)207 612 6400
Email: j.thomas@ioe.ac.uk