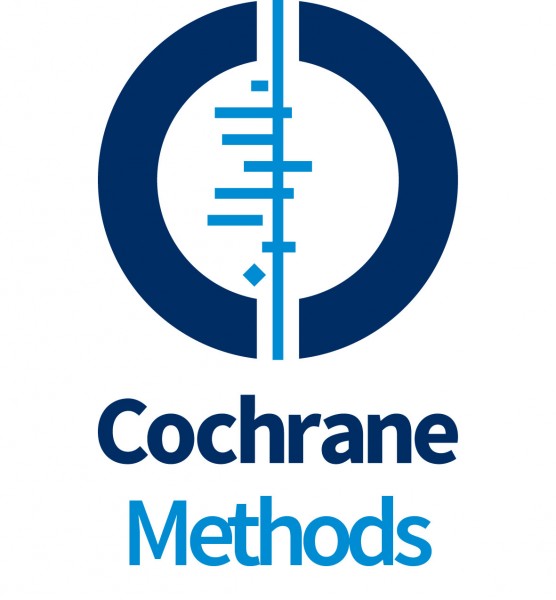 Cochrane Methods is a community of Cochrane Groups and individuals.  Through research we support the development and application of rigorous methodology for applications in Cochrane Systematic Reviews to ensure that they meet the highest standards of quality. 
Cochrane plays a key role in networking methodologists supporting a large community of methods expertise as it engages with the rapidly increasing methods innovation and development in evidence synthesis. Highly regarded methodologists who work in Cochrane have made a global, substantial contribution over Cochrane's history to the overall development of evidence synthesis and systematic reviews.  The Cochrane platform provides real-world opportunities to test and implement evidence synthesis methods.
These pages include information on the key methods bodies and teams in Cochrane, as well as the annual Methods Reports, funded research and our News Archive.
Contact Cochrane Methods for further information.