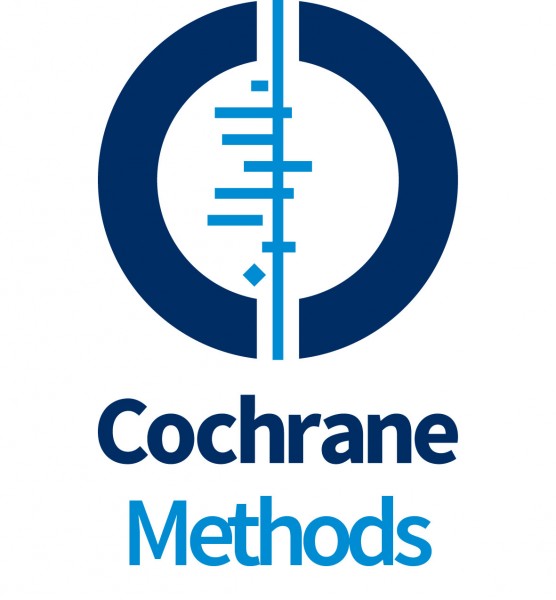 Cochrane Methods is a community of Cochrane Groups and individuals.  Through research we support the development and application of rigorous methodology for applications in Cochrane Systematic Reviews to ensure that they meet the highest standards of quality. 
The Methods Groups tackle a wide variety of issues ranging from statistical methods to information retrieval. Follow the link for an up-to-date list of methods currently being supported.
Contact Cochrane Methods for further information.