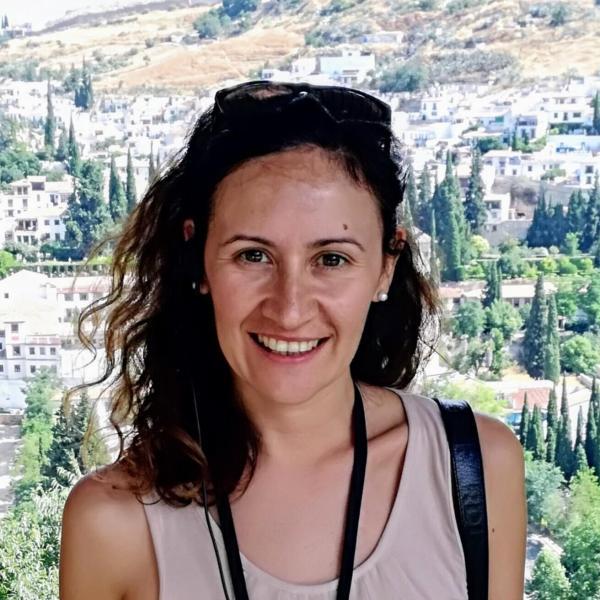 Cinzia Del Giovane is a Senior Researcher at the Statistics Unit, Department of Medical and Surgical Sciences for Children and Adults, University-Hospital of Modena and Reggio Emilia, Italy.  She is a statistical advisor for Cochrane Italy and member of the Cochrane Statistics Methods Group. Cinzia has extensive experience in the methodology of systematic reviews, meta-analyses and especially network meta-analyses. She has co-authored nine publications within the Cochrane Library and more than 20 publications that included network meta-analysis since 2016. In all these projects, she provided methodological support in study design and performed the network meta-analysis. As well as contributing to the development of a new framework for determining confidence in the network meta-analysis results, Cinzia also helped inform the development of the web application based on this framework, CINeMA, which facilitates the assessment process and hence determines the degree of confidence one can place on network meta-analysis treatment effects. Since 2011, Cinzia has actively participated in the Cochrane Colloquiums by presenting workshops, oral papers and posters. She also coordinated a scientific group at the University of Modena and Reggio Emilia, and led lectures on their post-graduate course on "Cochrane Systematic Reviews and Meta-Analyses".
---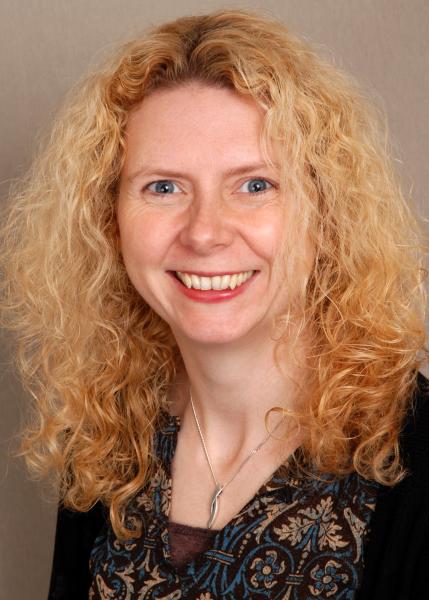 Su Golder is an Associate Professor at the Department of Health Sciences within the University of York, York, UK. She is a qualified information specialist, researcher, and experienced methodologist. She has worked in lots of different settings and has a breadth of experience in supporting systematic reviews of healthcare interventions for over 20 years. She has specialist expertise and teaching experience in systematic review methodology - particularly systematic reviews of adverse effects and collecting data from unpublished sources and social media. Her PhD on optimising the retrieval of adverse effects data was funded by the MRC and has made an important contribution to the retrieval of information on adverse effects both nationally and internationally. Her current research is on the use of unpublished data, text mining and social media to maximise the efficiency and effectiveness of the retrieval of adverse effects data and has been funded by the National Institute for Health Research (NIHR). She has been a co-convenor of the Cochrane Adverse Effects Methods group since its inception in 2007, is a member of the Cochrane Information Retrieval Methods Group, has peer reviewed Cochrane Colloquium abstracts for some years, provided advice and support for Cochrane authors and is a Cochrane review author herself. 
---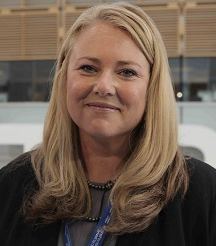 Chantelle Garritty a Senior Epidemiologist and Science Team Lead with the Global Health and Guidelines Division at the Public Health Agency of Canada (PHAC), Canada. In this role, she supports the development of screening prevention guidelines produced by the Canadian Task Force on Preventive Health Care. Chantelle has years of experience in evidence synthesis (systematic reviews, rapid reviews, scoping reviews, guideline development, and related methods research). As well as being is a Convenor of the Rapid Reviews Methods Group, which she co-established in 2015. Chantelle has held various other Cochrane roles including Senior Investigator with Cochrane Response (since 2017), Cochrane COVID-19 Rapid Reviews editor (2020), Cochrane Bias Methods Group Coordinator (2003-2006), and Coordinator of the Cochrane Back Review Group (2000-2003). For the last decade, she has focused research efforts on advancing rapid review methods as a practical tool to get evidence to healthcare stakeholders more quickly. She co-authored the evidence-informed Cochrane rapid review methods guidance, which aided Cochrane's ability to respond quickly as a global leader in evidence synthesis during the COVID-19 crisis.  
---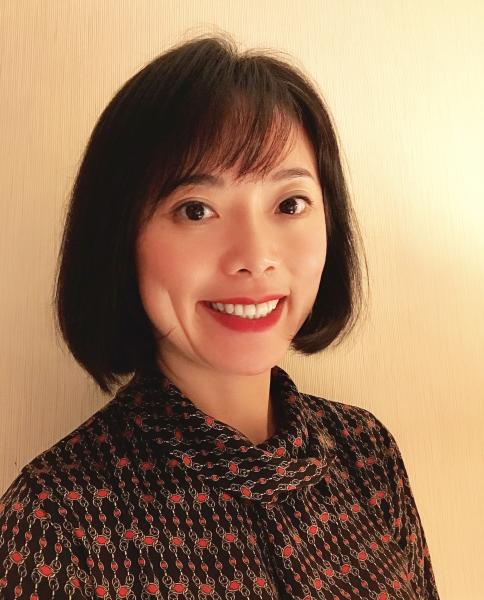 Tianjing Li Li is an Associate Professor in the Department of Ophthalmology at University of Colorado Denver with a secondary appointment in the Department of Epidemiology at University of Colorado School of Public Health, USA. As well as Co-Convening the Cochrane Comparing Multiple Interventions Methods Group, Tianjing has worked with Cochrane in various capacities over the last 15 years, including as Associate Director of Cochrane United States from 2012 to 2018, serving on the Centre Director Executive from 2016-2018, and as Coordinating Editor for Cochrane Eyes and Vision. She is also an Associate Scientific Editor of the recently launched Cochrane Handbook for Systematic Reviews of Interventions. Outside of Cochrane, Tianjing serves as a Co-Editor-in-Chief for the journal Trials, the Reviews Editor for JAMA Ophthalmology, a statistical editor for Annals of Internal Medicine. She is the President-Elect of the Society for Research Synthesis Methodology and was awarded the Society's inaugural Early Career Award in 2016. She has taught numerous courses and workshops internationally on methods for systematic review, clinical trial, and epidemiology, including the Risk of Bias 2 tool and network meta-analysis. Tianjing's research interests span the scope of more than half of the Cochrane Methods Groups, including network meta-analysis, adverse events, priority setting, bias, patient-reported outcomes, qualitative research, GRADE, rapid reviews, and information retrieval. 
---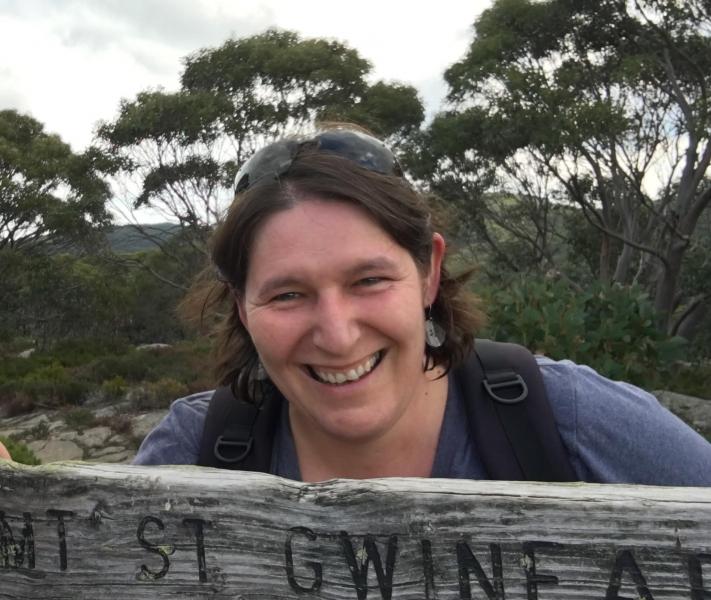 Joanne McKenzie
is 
an Associate Professor (Biostatistician) at the School of Public Health and Preventive Medicine, Monash University. She has holds an NHMRC Career Development Fellowship and leads a programme of research on methods for evidence synthesis within the Biostatistics Unit. Her research interests include examination of approaches for meta-analysing results from interrupted time series studies; methods for overviews of systematic reviews, including how to assess the certainty of evidence in overviews; methods for presenting and synthesising results when meta-analysis is not possible; methods to synthesise evidence from multiple treatments (also known as network meta-analysis); and examination of bias in the systematic review process. In addition to her research interests in evidence synthesis, Jo is involved in research examining statistical, bias and reporting issues in multi-stage cluster randomised trials.  
Jo is an active contributor to Cochrane, including being a member of the Methods Executive, a Co‐Convenor of the Statistical Methods Group and a co‐author on several chapters of the 2019 edition of the Cochrane Handbook for Systematic Reviews of Interventions.
---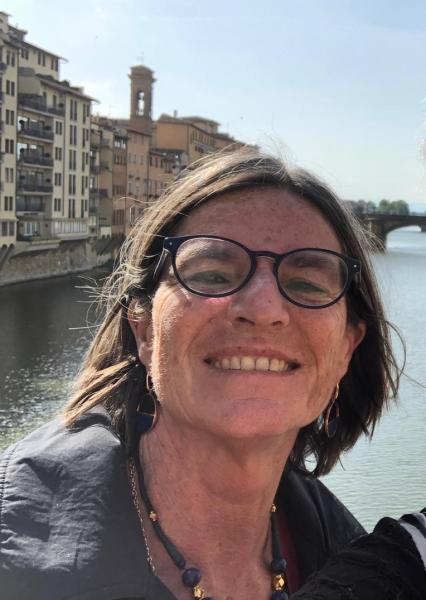 Silvia Minozzi
 is a medical doctor with postgraduate Masters in Public Health; she is based at the Department of Epidemiology, Lazio Regional Health Service, Rome, Italy. She also works as a consultant for universities and regional health services as an expert in the production of systematic reviews and clinical guidelines. She is the quality advisor for the Cochrane Drugs and Alcohol Review Group since 2004, Methods Editor since 2015 and is now Joint-Coordinating Editor. She teaches numerous courses and workshops on principles and methods of evidence-based medicine, clinical epidemiology, methods for systematic review, including the Risk of Bias 2 (RoB 2) tool, and clinical guidelines according to the GRADE methodology. She has been involved, as an evidence review team member, in the production of several national and international guidelines. She has published about 100 systematic reviews within and outside of Cochrane and several papers on the evaluation of the inter-rater reliability and usability of risk of bias tools, including ROBIS, ROBINS-I and RoB 2. With her experience, Silvia understands the challenges authors face with complex methods and the needs to mediate between clinical relevance, timeliness and rigors of methodology. Her research interests are in building the transferability and applicability of new methodological standards in review production, with an emphasis on author and clinician needs as reviews become increasingly complex.  
Karel G.M. (Carl) Moons is Professor of Clinical Epidemiology and Director of Research at the Julius Center for Health Sciences and Primary Care at the Universitair Medisch Centrum (UMC) in the Netherlands and affiliated with VanderBilt University (US). His experience covers the full range of design, conduct, data analysis, reporting and dissemination of medical research and its findings. This varies from primary research on the evaluation of medical devices and tests for diagnosis, prognosis, screening and monitoring, to etiological studies and randomised therapeutic trials, to meta-epidemiological studies using aggregate and individual participant data. His main focus concerns improving the methods and approaches for evaluation and implementation of medical devices, (bio)markers and prediction models. He has been involved in >500 peer reviewed publications, books and book chapters, and principal investigator in numerous international clinical studies and networks funded by various international organisations (EU, NHS, NIH). He is chair of the Dutch Reporting and Expert center for Unintended effects of Implants and co-initiator of the new nationwide initiative 'Health Innovation Infrastructure (Hii) Holland', that aims to bring new medical devices in a responsible way to the healthcare system. He Co-chairs the Methods Executive and is a Co-convenor of the Prognosis Methods Group. 
---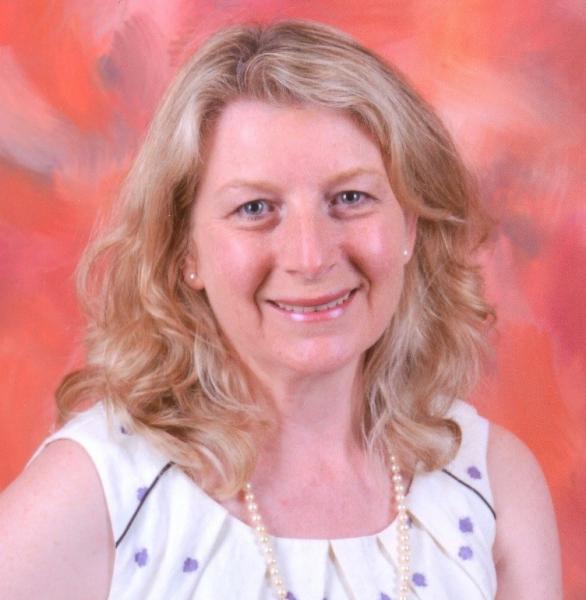 Jane Noyes is Professor of Health and Social Services Research and Child Health at Bangor University, UK.  She is Co-Lead of the Wales National Centre for Population Health & Wellbeing Research and the Wales Kidney Research Unit. Jane teaches evidence synthesis, research methods, and child health-related topics across a range of courses. Jane is also interested in methodology including complex intervention development and evaluation, and qualitative and mixed method systematic review methodology.  She is a systematic reviewer and primary researcher with a particular interest in complex social interventions.  Jane is a member of the Cochrane Methods Executive, Lead Convenor of the Cochrane Qualitative and Implementation Methods Group, and a UK Cochrane Fellow.  She holds an Honorary Visiting Professorship in Child Health at University College Dublin, and is an Editor of the Journal of Advanced Nursing.  Jane collaborates with internationally renowned organisations, researchers and teams across the globe and is frequently invited to work and speak at key global events. 
---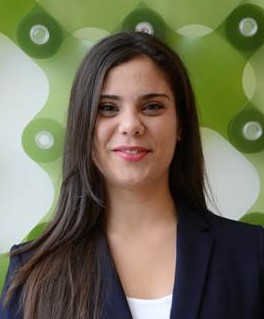 Areti (Argie) Angeliki Veroniki is a Scientist at St. Michael's Hospital, and an Assistant Professor at the University of Toronto, Canada. As well as being a Convenor of the Statistics Methods Group, Argie has held various other roles in Cochrane since 2011 including as member of the Individual Participant Data Methods Group and Comparing Multiple Interventions Methods Group, Statistical Editor for several review groups (inc., Developmental, Psychosocial and Learning Problems Group), review author, trainer, and regular attendee/presenter at the annual Colloquia. Argie's research interests focus on the rapidly moving field of systematic reviews, and her goal is to establish and advance meta-analytical methods. Her research focuses on enhancing methods for meta-analysis and network meta-analysis synthesizing two or multiple interventions, at different dosages, and interventions with multiple components. These may use aggregate data and/or individual participant data for interventions or diagnostic tests.
---
Previous members of the Methods Executive include: Holger Schünemann (GRADEing; until 2022);  Sarah Nevitt (Council Representative; 2020-2022); Miranda Langendam (Council Representative; 2017-2021); Julian Higgins (Senior Methods Advisor; until January 2020); Yemisi Takwoingi (Council Representative; until December 2019), Carol Lefebvre (Information Retrieval; until December 2019), Ian Shemilt (Economics; until 2018), Isabelle Boutron (Bias; until 2018), Sally Hopewell (Methodology Reviews; until 2018) and Mariska Leeflang (Diagnostic Test Accuracy; until 2018).