We have provided links on this page to all meeting materials.
Welcome, Meeting Rules, and Participant Biographies and Photos: PDF


Meeting Agenda: PDF
updated FRIDAY agenda


Jamboard (online whiteboard): Please see email for link

Essential Reading:

1. GIN McMaster Guideline Development Checklist - short videos as well as checklist,
        1.1 CMAJ paper (PDF)
        1.2  Table of 18 Topics 
        1.3 Short videos
                - How to navigate the online guideline checklist
                - How to use the checklist PDF
        1.4 GIN-McMaster Guideline Development website

Additional Material
2. Summary of Stakeholder Group input (in order of their discussion in the agenda): 
        Program Managers
        Payers of Health Services / Purchasers
        Policymakers
        Patients
        Peer Review Editors
        Principal Investigators
        Public
        Providers
4. Preliminary Systematic review results: 
          Existing Guidance and Barriers and Facilitators - DRAFT PDF 
        Managing Conflicts of Interest - draft
        Review of Guideline Handbooks - slides
5. Example template for the guidance checklist we aim to produce: PDF
6. Guideline Examples - indicating how stakeholder have been engaged in published guidelines in the various steps of the process.
        Immigrant and Refugee Health
        Chest Imaging for COVID-19 Patient
        Community health workers programs (TBC)
        ASH Venous Thromboembolism (TBC)
        Screening and vaccination for infectious diseases in newly arrived migrants (TBC)
Meeting minutes
We will use Google docs to record the meeting notes. We have sent you the link by email.
Zoom Etiquette and Meeting Ground Rules
Please mute your microphone when not speaking

Please change your zoom name to your first name, last name, country 

Please raise the hand icon if you want to contribute/respond to the current topic of discussion

Please write a comment in the chat if you want to raise a new issue to the current topic of discussion

Please keep your camera on. If you decide to turn it off please turn it on when you are speaking

Participate in discussions, provide feedback, raise issues, and solve problems in an open and collaborative manner

Draw upon knowledge, personal and professional networks and experience to provide input into discussions and decisions

The meeting will be recorded
Zoom 101: tips for successfully using Zoom - PDF
Zoom Guide for Meeting Participants (YouTube video)
Definitions of our 10 Ps
Patient - an individual who has the condition of interest

Patient advocates/organizations --- an individual or organization concerned with one specific group of disorders
Public – general population excluding patients with the condition of interest and health professionals
Providers – front line health workers - clinicians, pharmacists, a person who is qualified and allowed by regulatory bodies to provide a health care service
Payers of health services/Purchasers – e.g provincial health plan, purchasers of drugs and devices, Kaiser (HMO), public health system, private insurers
Policymakers – politicians, national, provincial, state, or local, scientific advisors
Program managers – e.g. manager of a health care program (e.g. palliative care)
Product makers – drugs, devices, procedures
Payers of research – e.g. government funders, industry funders, foundations
Principal investigators - researchers and all members of the research team
Show us your MuSE Moose!!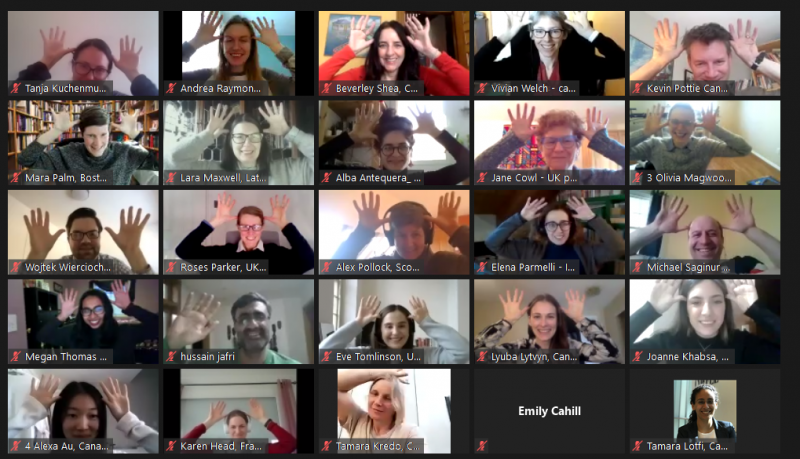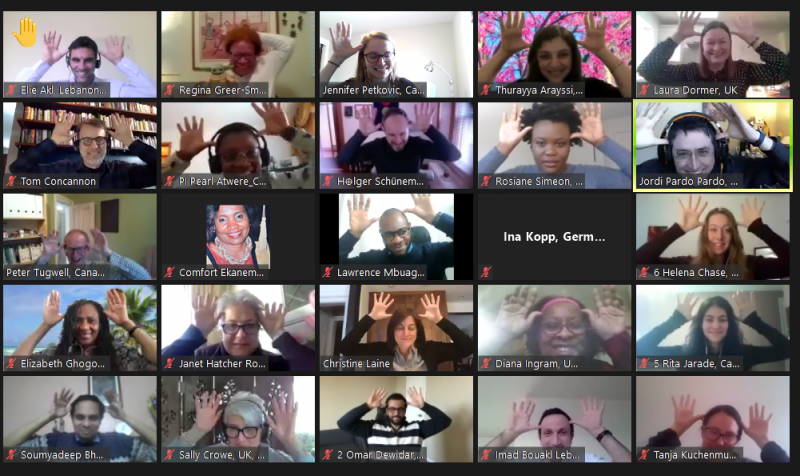 --------------
M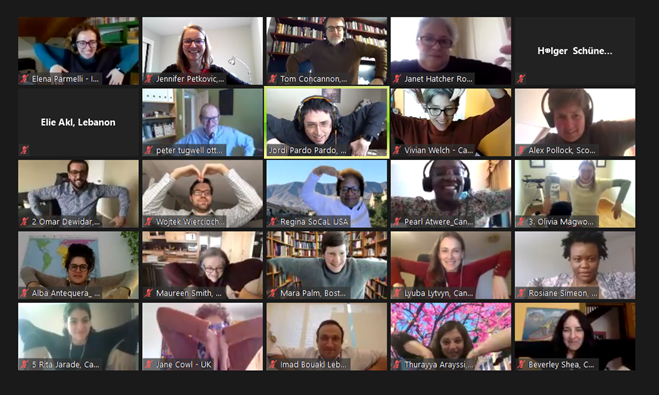 U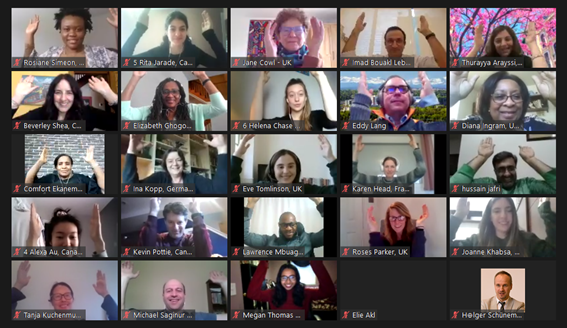 S
E